INFINITY offers a range of professional meeting logistics, association management, and program support services to our clients in the federal government, nonprofit, and private sectors. Our work is informed by our experience in the field, application of best practices, and knowledge of industry trends.
Hallmarks of INFINITY services include:
Understanding your vision and partnering with you to create powerful synergy
Building teams that have the right mix of expertise and levels of support for your project
Harnessing road-tested procedures and systems to optimize efficiency
Implementing quality assurance processes that translate into your peace of mind
Assessing and mitigating risks to your project before they snowball
At INFINITY, we offer you a staff with real-world experience and diverse talents who share our values and passion for delivering impactful results. We're experts at connecting you with your stakeholders through strategic thinking and innovative, budget-conscious approaches, backed by technology. When you choose to work with us, you'll be working with a team that's hand-picked for you, based on your specific needs and desired outcomes. We'll bring to every project our culture of accountability, collaboration and consistent communication.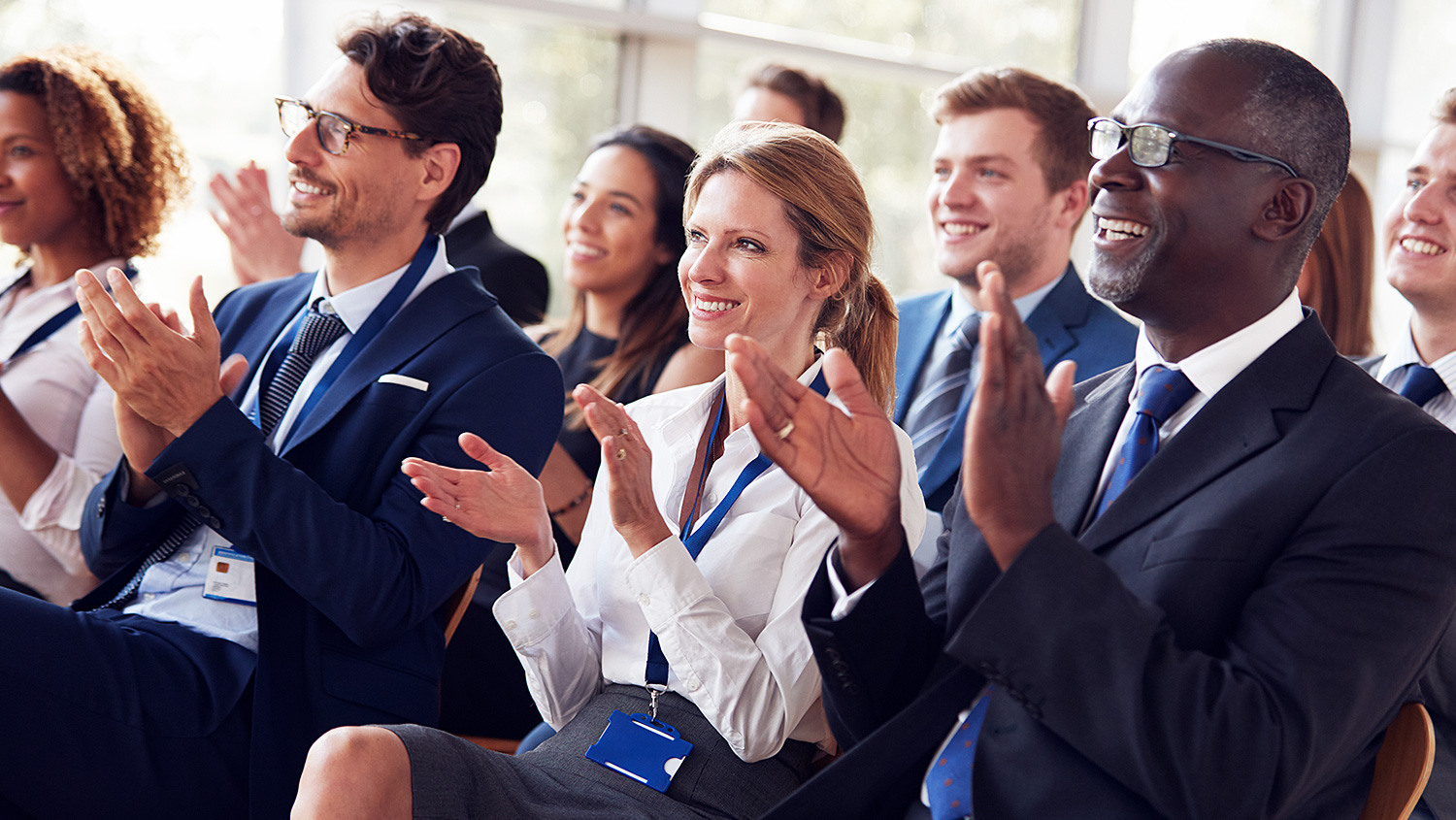 Connect people from around the globe, spark collaborations, and build momentum for new initiatives with our certified meeting planners.
Discover powerful online and hybrid meeting experiences guided by our virtual event planners.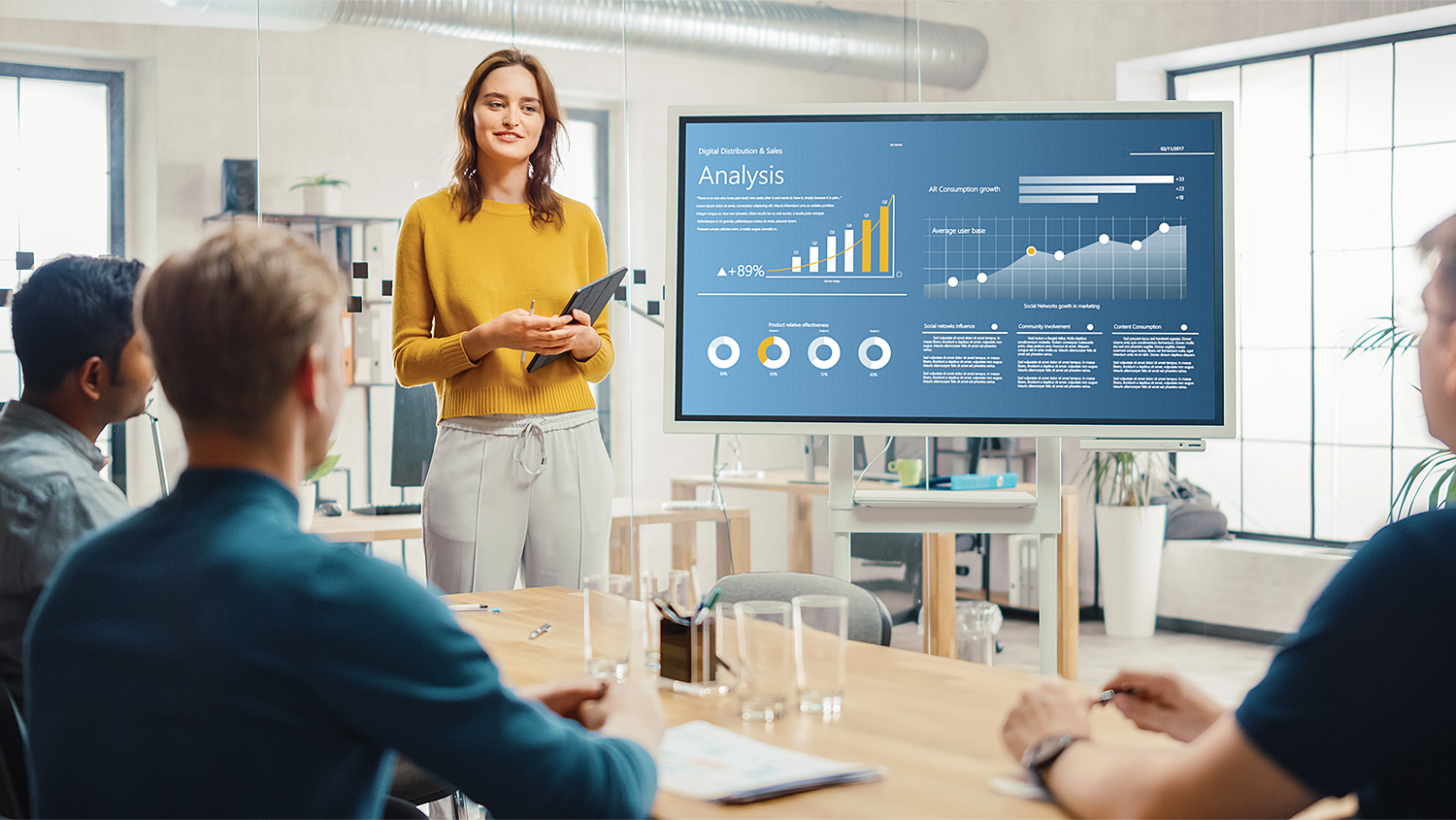 Level up your program with our professional services in strategic planning, organization, implementation, and performance tracking.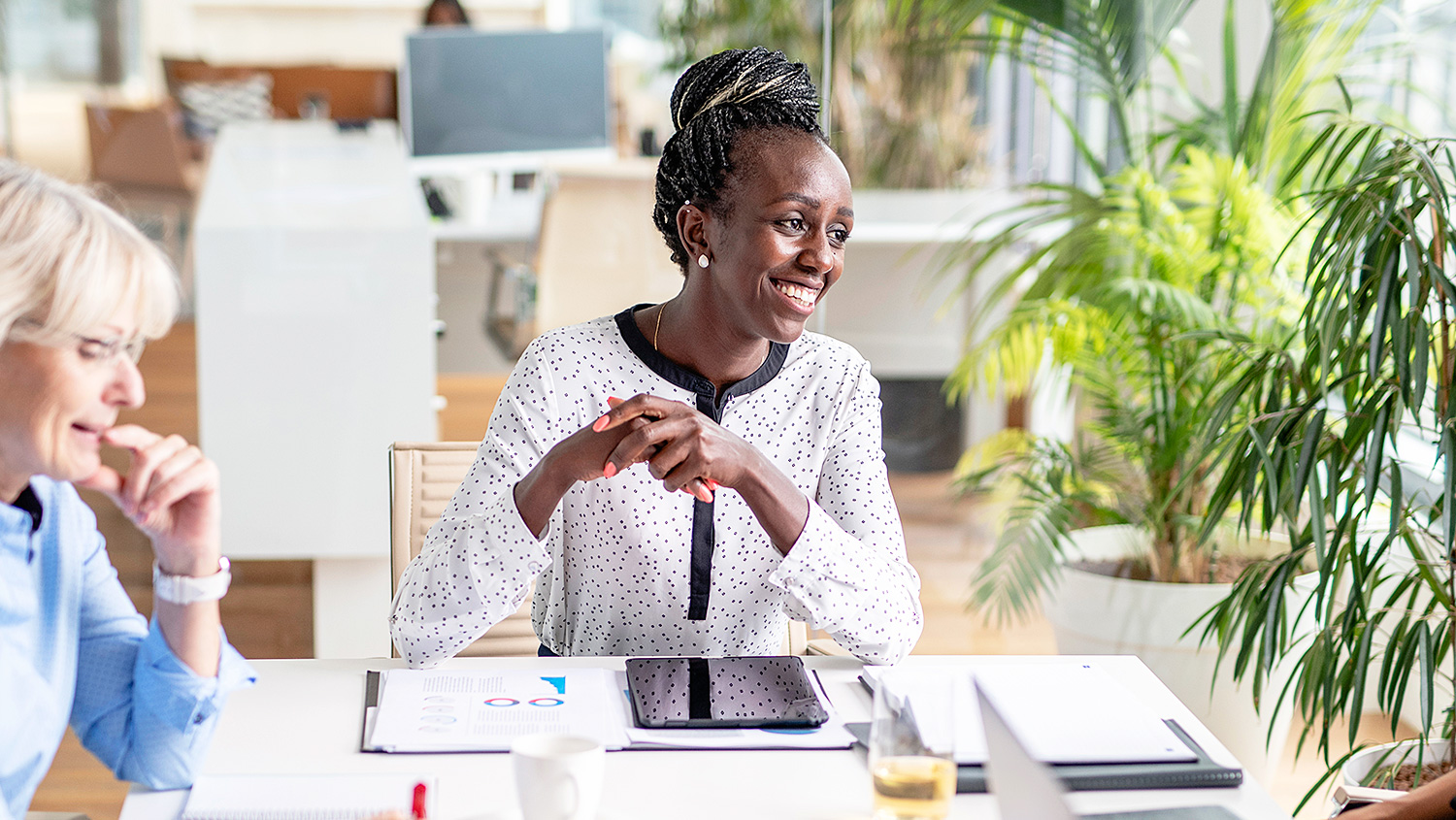 Advance your goals with our expertise in managing daily operations, member services, and technology needs.