Associate Project Director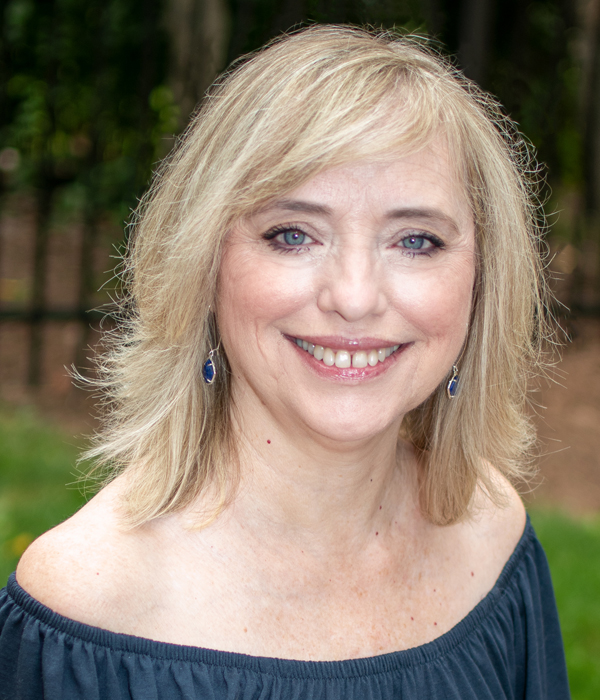 Holly, a Certified Government Meeting Professional, joined INFINITY in 2002. With almost 20 years of federal government conference management experience at INFINITY, Holly's logistics expertise is evident in her ability to analyze and track every detail; identify potential challenges; and recommend solutions. She also specializes in managing travel logistics in accordance with Federal Travel Regulations as well as coordinating and monitoring Continuing Education/Continuing Medical Education (CE/CME) certification requirements.
Holly graduated from the Massachusetts College of Liberal Arts (formerly North Adams State College) with a degree in Business Management. In her spare time, she is a theater buff and enjoys performing in local productions. She is a frequent volunteer for a variety of organizations supporting local community initiatives in the Washington metropolitan area. When not working and giving back to others, she enjoys being pampered at the spa and visiting local wineries.